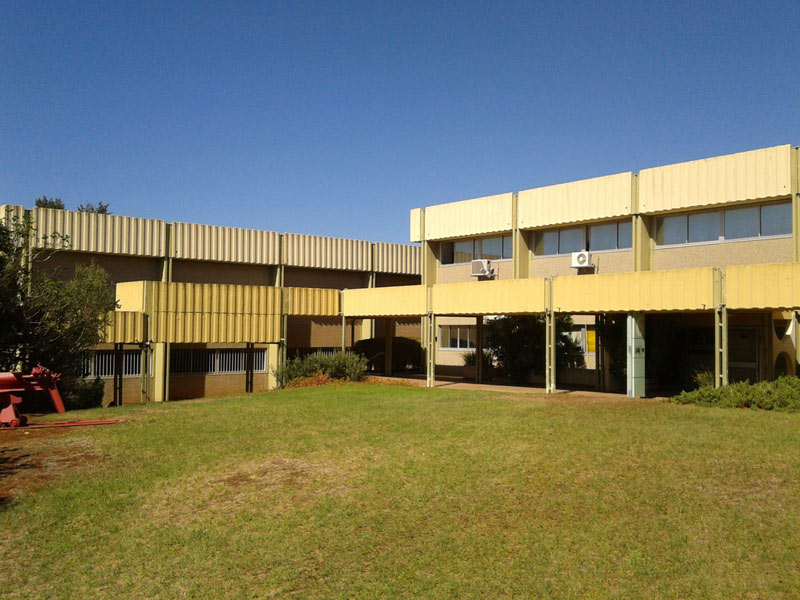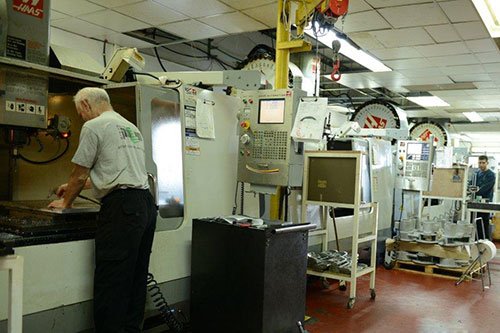 Chai Tech Solutions Ltd is a privately-owned company located in the heart of the Western Galilee in Tefen Industrial Park.
The company specializes in developing, planning, and manufacturing precise machined parts, complex systems, and assemblies for a variety of industries with high quality requirements.
Chai Tech Solutions Ltd provides services to the Aerospace, Military, Medical, Electronics, Electro-Optics and Communications industries as well as to Start-Up companies and private Entrepreneurs.
The Control and Assembly processes are done under close Engineering supervision and in full cooperation with the customer.
The company employs a highly qualified, experienced, and reliable team of professionals who specialize in metal processing and can provide to the customers state of the art products in a short production time.
Qualifications and Standards:
The company is AS9100 C Aviation/Aerospace qualified.
We are qualified for: IAI Elta Systems Ltd., Elbit Systems, Israeli Military Industry, Israeli Weapons Industry, the Ministry of Defense, General Dynamics, Rafael, Bet Shemesh Engines, and more.
Expertise:
Chai-Tech Solutions Ltd. specializes in machining Hard Metals (Vidia), Armor Steel, and Titanium. Planning Forging Castings and Precision Machined Parts. Planning and replacing technologies. Profitability analysis. Turnkey Projects Management.
Assemblies: Mechanical complex assembly, Electro-Mechanical complex assembly, and Self-Clinching Fasteners assembly.
Castings: Planning, drawing, and casting parts made of a variety of metals. Machining castings according to customers' requirements, drawings recovery capability, creating models using Reverse Engineering Technology.
Machining: Mechanical and general machining of a variety of metals in our CNC center, Milling and Turning various sizes, Welding processes in a safe environment. We have the machinery and equipment for building mechanical devices.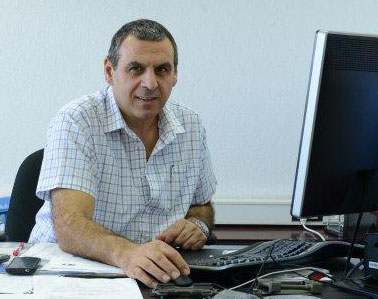 Yehuda Haim – CEO. With more than 35 years of experience in Managing Metal Production Plants
The senior team at Chai Tech is highly qualified and experienced.
Zeev Haim – Production and Operations Manager
Mechanical Engineer with over 30 years of experience in Production Management.
Alexey Lagar – Engineering Department Manager
Mechanical Engineer with a rich experience in Production.
Gabi Majlin – Quality Control Manager 
Practical Mechanical Engineer with 35 years of experience in QA.
Vladimir Shmuglin – Machining Production Line Manager.
Practical Mechanical Engineer with 25 years of experience.
This team, along with all the company employees are committed to quality, meeting delivery schedules, and complying with the company's commitments to the customers.